About Us
The Gilchrist Insurance Group has been protecting businesses and individuals for over 50 years. Our Total Risk Approach is designed to allow us to understand the operations and exposures of your business and provide comprehensive solutions. We offer personalized, competitive insurance plans that meet your needs and budget. With decades of experience, we're committed to helping you stay protected.
Our Mission
Our mission is to provide a broad range of insurance products that meet the current and future needs of our clients. We take pride in educating our clients on their unique risks to provide tailored solutions. Our experience and dedication to service give us the unique ability to foresee potential issues and ways to mitigate or completely avoid them. We want to help protect you and your interests with a comprehensive plan for today and tomorrow.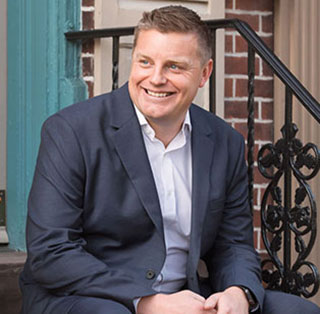 Troy Gilchrist
Vice President
Troy Gilchrist joined the Gilchrist Insurance Group in 2005 and started the firm's Commercial Lines Division. He provides risk management and insurance solutions for his clients. He handles a variety of businesses across all industries, but maintains a focus on Malpractice for Law Firms and Commercial Real Estate and Development. Troy has assisted his clients in navigating the procurement of insurance under the most difficult terms and prides himself on bringing a partnership mentality to his clients, every day. Troy holds his B.A. from Villanova University and received his Certified Insurance Counselor (CIC) designation. When not working Troy enjoys spending time with his family, going to the beach and playing basketball.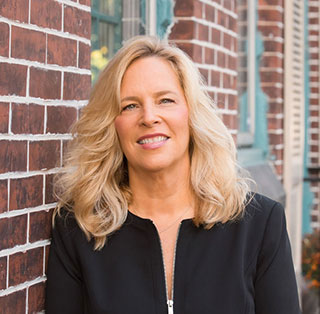 Patricia Kroll
Office Manager
Tricia has been the office manager of Gilchrist Insurance Group since 2014. Prior to joining the team, Tricia had an extensive career in bank operations and financial services management. This background helped to effectively help move the agency forward, realizing significant growth over the last several years. While overseeing the office and staff, she ensures that all Gilchrist Insurance Group clients receive the top-level attention and service they deserve. Tricia and her husband Alex reside in Wayne PA. She enjoys traveling and is an avid tennis player and Philadelphia Sports fan. Her main focus is on her children and grandchildren and she happily welcomed her newest Grandson born in November 2020!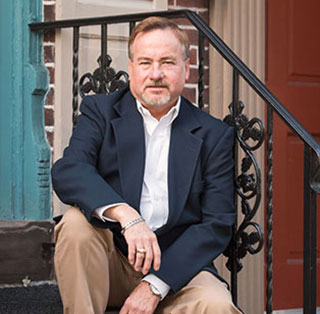 Rick Wagner
Account Executive
Rick joined our agency in 2018 after over a decade of experience as an exclusive Independent Agent. He specializes in all personal lines of insurance as well as small commercial lines. In addition to being a licensed insurance agent, he is also a licensed Realtor. Rick holds the SRES, Senior Real Estate Specialist designation and achieved the RSPS, Resort and Second-Home Property Specialist certification. Prior to joining the insurance industry, he owned a mortgage brokerage firm for over 25 years. Rick has a BS in Marketing from the College of Boca Raton, now Lynn University. He is a retired Corporal from the Delaware County Sheriff Reserve Unit and is also a member of the Delaware County Chamber of Commerce, Aston Business Association and Aston Historical Society. In Rick's spare time he enjoys travel, boating on the Chesapeake, entertaining, and spending time with family and friends.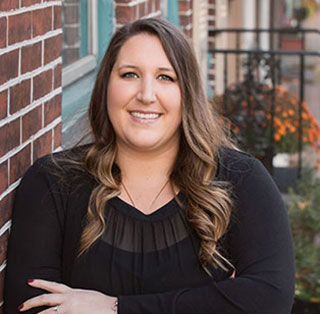 Alanna Loyle
Commercial Account Manager
Alanna has been a Commercial Lines Account Manager and Licensed P&C Agent with the Gilchrist Insurance Group since 2016 . She came with extensive knowledge of insurance claim processes and continued her path into commercial property and casualty sales, service and account management. Alanna provides our clients with the focus and attention they need while remaining current on commercial insurance requirements and standards. She graduated from Montclair State University with a BS in Biology and minor in Chemistry, where she was a member and captain of the Women's Basketball team. Outside of work, Alanna enjoys traveling, reading, music, and spending time with her family, friends & Boxer pup Mace.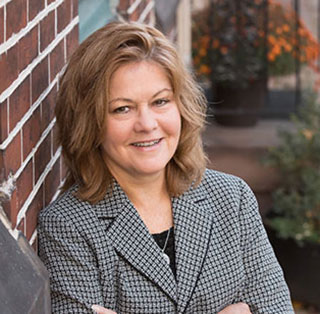 Susan Killeen
Commercial Account Manager
With a diverse career of over 30 years in the Insurance Industry, Sue offers extensive experience in the management of Commercial Lines Accounts, Insurance Sales, Customer Service and Management. As a designated CPCU and CIC, she personally adheres to a stringent code of ethics, high standards of professionalism and excellence. Sue and her husband run a non-profit for their church community. She also is a 18 year volunteer on the Philadelphia Zoo Docent Council and loves spending time at the zoo leading tours and talking to the public about the animals. Most importantly, she loves spending time with her eight grandchildren.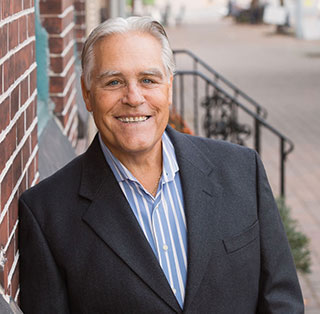 Jeffery Gilchrist
President
Jeff Gilchrist has over 50 years experience in Property & Casualty Insurance. While working in the insurance marketplace, he saw the need to offer more individualized and professional risk management services to his clients, so he started the Gilchrist Insurance Group in 2000. Jeff is always available to deliver the best products and services available in the industry and continues to consult daily on the agencies direction and management.